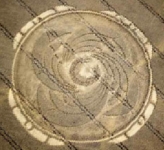 Rareş Sebastian

Ascension Consultations
Energy acupuncture

Fairy circle healing
Story telling

Body Care
Working with the
Tibetan Ancestors
Romania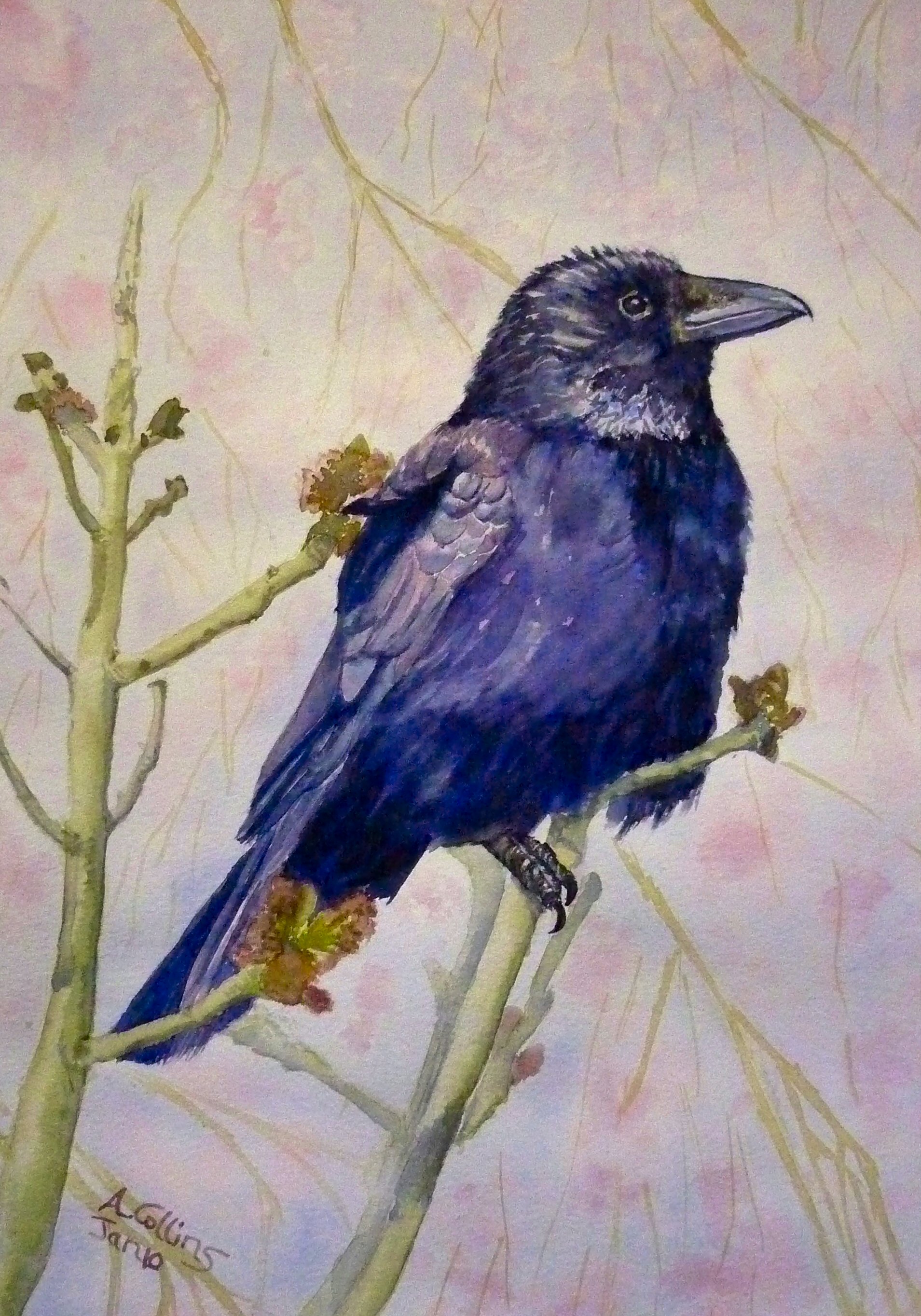 Crow
Bearer of True Law
e-mail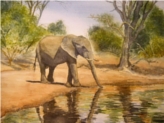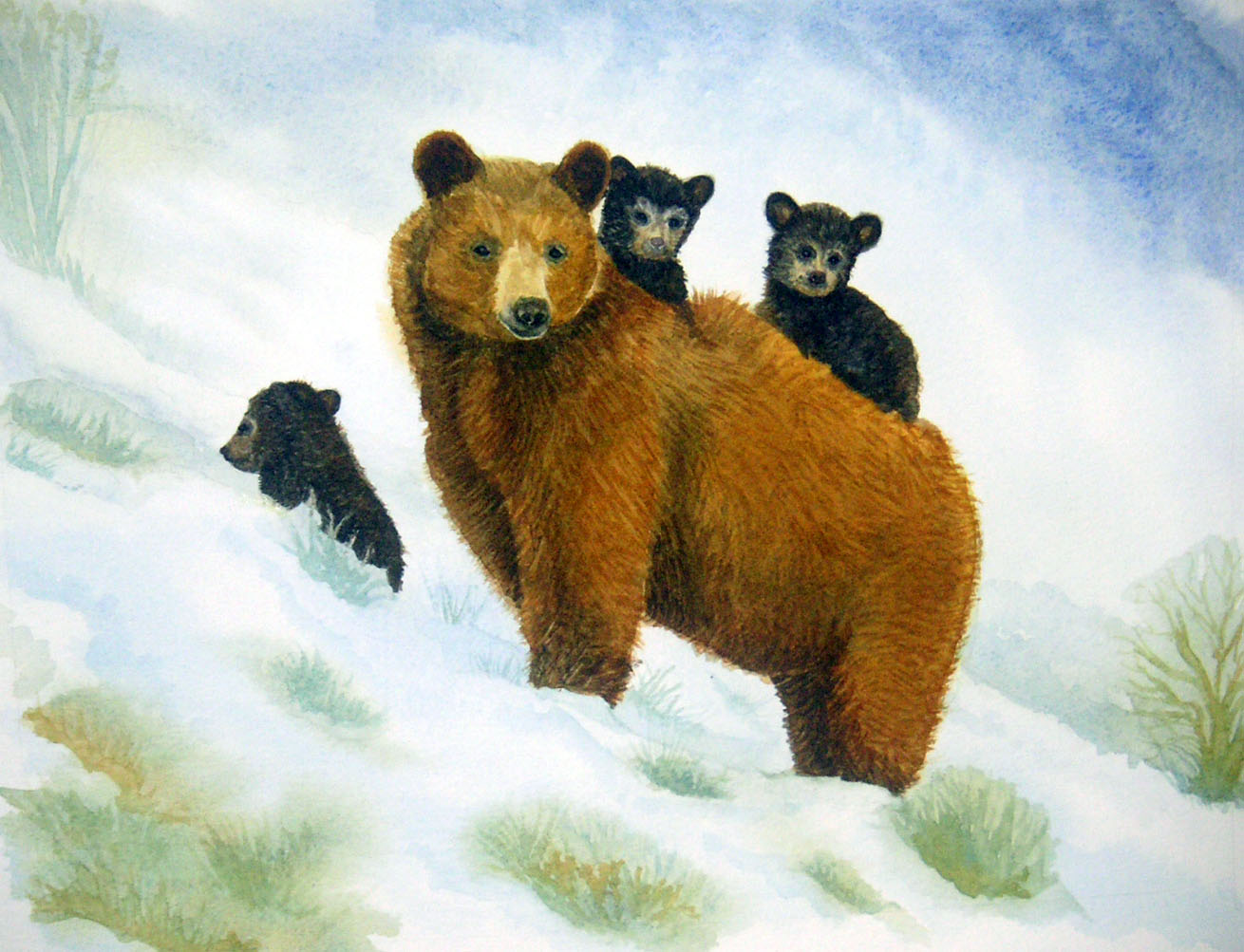 Rareş Sebastian
e-mail: playfultruth@gmail.com
Hello. My name is Rareş and it brings me great fulfillment and joy to be offering consultations in collaboration with Anasonya and nature, Tao and the amalgamated ancestors.
My entire life I felt I was different from those around me and that I had something to do I didn't quite knew what it was. Being ensouled by the dolphin kingdom from birth made me a very emotional and sensitive individual, so most of the time I simply preferred my own company over others. Watching other kids and later teenagers spending time together seemed abusive and unloving to me and certainly not a place I wanted to be. This made me feel like an outcast most of time and gave me a hard time in school and high school. After a few failed attempts to fit in, I decided it couldn't be helped, so in my teenage years I turned to the media to numb the sadness I was feeling and tried to please those around me, especially the authority figures of my life.
In the beginning of my ascension I was drawn to healing and so I started medical school, thinking that this was my purpose, to become a doctor. When my ascension became much more conscious, I realized this was not my dream and was able to leave medical studies and start acupuncture training instead. The years spent in med school did, however, give me an understanding of the physical body, which I utilize in my ascension and in offering healing.
In studying acupuncture, I came into contact with my ancestors who were healers in their lifetimes, and especially with the Tibetan ancestors, who hold much knowledge on health and energy work. Although the karma of the East is many times difficult and painful, due to the rigidity of the class system and lack of an emotional body resulting from the reptilian interbreeding, many keys and information on ascension and health lie within our eastern inheritance. More recently, I came in touch with my Lemurian ancestors, who have a great lot to teach us about love and communion.
Energy acupuncture
The amalgamated ancestors with knowledge on the meridians of the body offer up acupuncture treatments during readings. Acupuncture triggers keys in the body useful for self healing or assists the body in remembering energy patterns that maintain health or foster self-healing by balancing one's energy flow. Bear and elephant are also present, as they have experience with this kind of work from anchoring with me for acupuncture sessions, as well as the gold and silver mineral kingdoms, which generate the energy flow of the non-physical needles.
Fairy circle healing
The angelic realms or fairies are an important part of ascension and participate in most intentions that we make. They are responsible for bringing down to the physical our intentions and commands or fulfilling upon the little things or details that allow the big things to happen. During the readings, the many types of fairies upon Earth or from the Tao make healing available to balance one's field and form, and also correct any problems in one's own angelics or divas, so one's intentions and ascension may come forth down to physical as envisioned.
Story telling
The ancestors have observed that some lessons are most easily learned in the act of storytelling, especially through the inner child part of self. Sometimes, a story compounds many lessons for a single individual and can trigger keys from one's ancestry in support of one's current phase of ascension. So, the ancestors offer up stories during or between readings, for support upon one's path.
Body Care
During the readings, we attune to the consciousness of the body and commune with it to bring to consciousness what your body is in need of upon the physical plane. The 3rd dimension is a difficult place to be for the body and, for many, ascension is an emotional roller coaster that keeps the body in recurrent tension and stress due to all the emotional charges that clear from the cells. Due to the drama and trauma of the human history, the body associates love with fear, suffering, pain and other difficult experiences and rejects the love. During the readings, in collaboration with Anasonya and the Heart of the Tao, we will bring through very ancient or even new gentle vibrations of love that the body can easily embrace, without going into fear and rejection. This is important as love is key to self healing. In communing with the body, we can also ascertain where it is weak and with the help of the ancestors anchor the best possible genetic blueprint for that organ, gland or region.
The donation for a one hour reading is 70 USD and for a 90 minute reading 100 USD. I also offer a series of 5 one hour readings for 300 USD. If you feel resonant with what I had to share and feel guided from within to work with me, you may contact me at playfultruth@gmail.com.
Many blessings,
Rareş 'Oko'